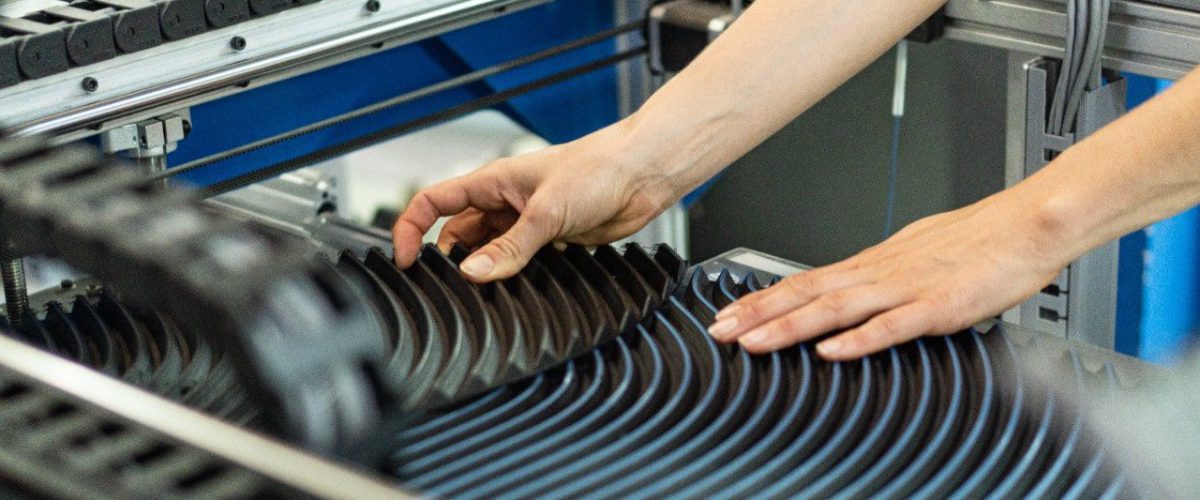 Studio Devel is a design practice that fusions art and design with 3D printing technology and creates pieces that appeal to all senses. Where fine art meets everyday design.
Founded by Delfina Velar de Irigoyen, an artist from Buenos Aires, Argentina, Studio Devel uses plant-based materials such as PLA and Recycled Pet-g. 
With a multidisciplinary approach, Delfina's fine art design practice is constantly seeking a balance between form, function and aesthetics. The collections aim to innovate through three- dimensionality, leveraging 3D printing technology while adhering to a carefully curated color palette. These encompass installations, stand- alone pieces and variety of objects – all encouraging sensory experiences that explore the relationship between art, technology, and design.
Across every surface, my creations fuse design & technology for the tactile experience.